Log in to JEVIN to view or manage your profile.
Login
New Account
TEXT CONNECT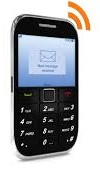 Enter to be part of our "Text Connect".
Login to your JEVIN profile, enter your cell phone contact information. Select your carrier and choose 'Receive TextMessages'.
Standard rates apply.
ANDROID APPLICATION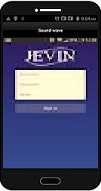 Download our new Android Application
Stay connected with your team.

Standard rates apply.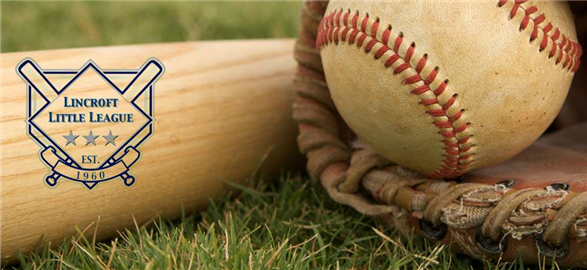 All Star Selection Process - See
Full Story
Registration for the 2017 Little League Season is now open!
Check out our
registration page
for more info!
If you have issues with registration please see our FAQ page.
Lincroft Little League Baseball and softball in Lincroft, NJ.

We welcome kids between the ages of 5 and 16 who meet the Lincroft Little League Boundary requirements.
Amazon will make a donation to Lincroft Little League ever time you shop!
Click on the image below. You can also add us to your charity list under your Amazon preferences.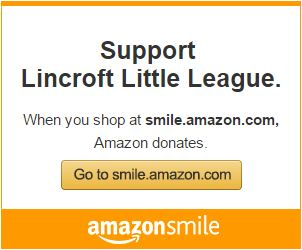 Click Here to sponsor the Lincroft Little League, or make a tax-deductible donation through PayPal!
CONTACT INFORMATION
GET INVOLVED
QUICK MENU

address:

Lincroft Little League

P.O. Box 186

Lincroft, NJ 07738




email:

info@lincroftlittleleague.org

We are a 100% volunteer-run program. We have a number of volunteer jobs that could use your assistance.


Show support for Lincroft Little League. Consider making a donation today.
* Home

* Contact Us

* Register

* Calendar

* Discounts & Handouts

PO Box 186
Lincroft NJ 07738